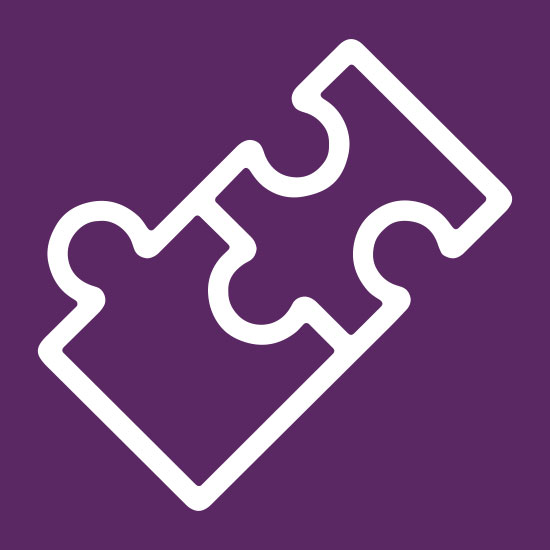 Sequestrants & Detoxifiers
Sequestrants - nutritional products with binding properties, useful to support the physiological animal well-being.
Detoxifiers - products which are intended to enhance the removal of toxic metabolites or residues by the organism.
Toxic substances may have negative effects at different levels that could range from problems related to reproduction and organ damage (liver/kidney) to a greater susceptibility to infectious diseases in animals.