Technological expertise, Solid productivity, Intellectual curiosity,
Respect for animal well-being and for consumer safety.
We aim to provide top quality feed solutions that optimise both productivity and profitability
Ascor, the Nutritional Vetoquinol Business Unit (ABU)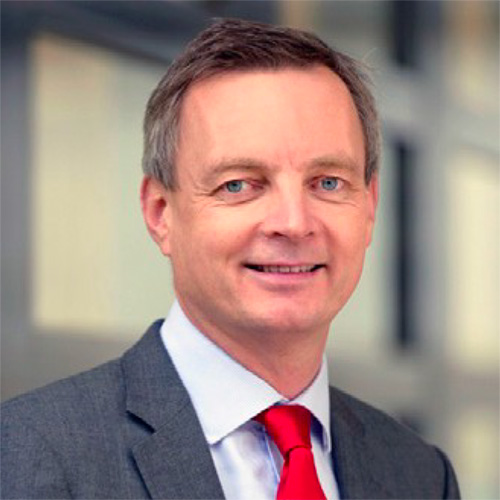 Ascor shares these principles with Vetoquinol a Veterinary Pharmaceutical Company in the top 10 worldwide, independent and family-owned business since 1933.
Ascor is the Vetoquinol business unit that has always been involved in pharma mass therapy products, but above all, actually it's focused on the development of nutritional products with innovative concepts and with pharmaceutical standards both in liquid and solid form.
Build innovative feed concepts and developing it with pharmaceutical specialities standards.
Boost our attention for nutritional products to increase animal welfare and consequently reduce the need for antibiotics, promoting Animal Care as a global synergistic and transversal concept between Animal Health and Animal Nutrition